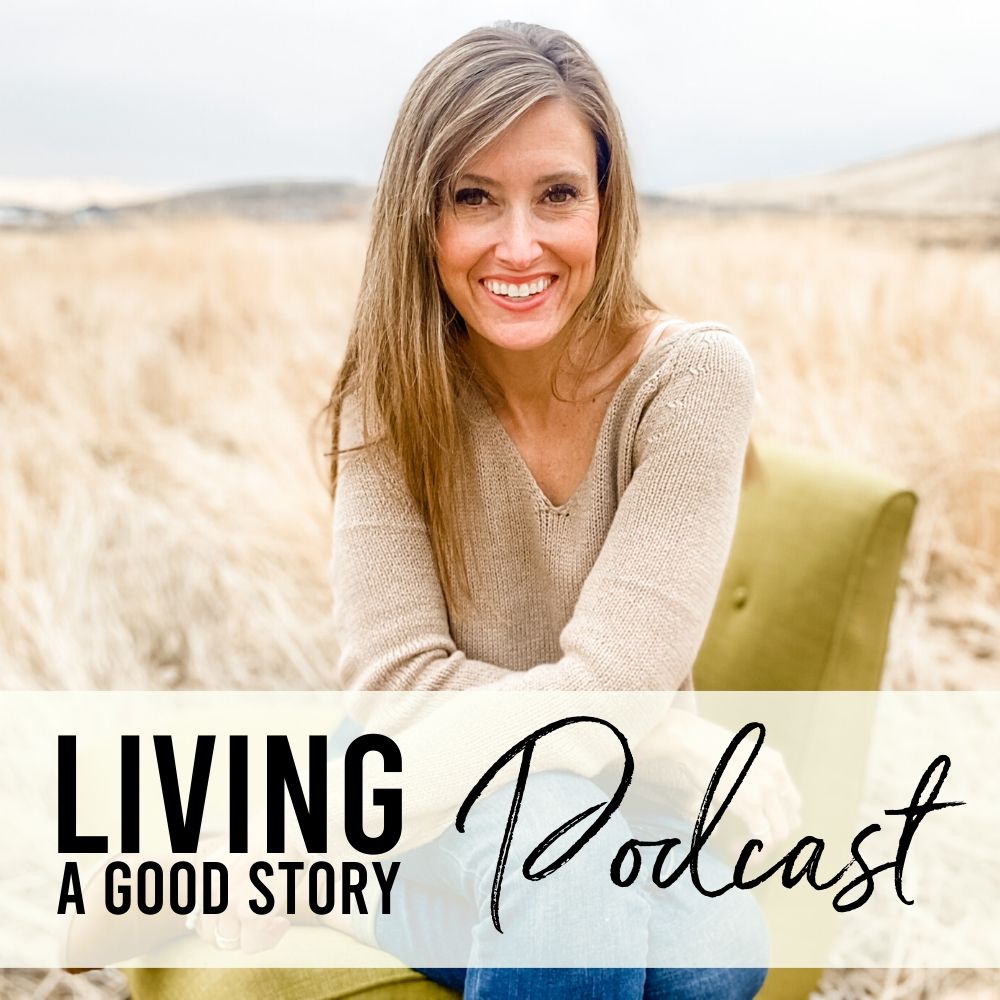 Marisa will walk you through this simple, fun, and powerful exercise of creating a theme word for the year 2020! This will set the feel and intention you have for the whole year. Using this strategy is a tool that will help you get the results you want in your life. Invite the whole family to listen to this episode. 
***FREE WEBINAR*** Jump Start your 2020 Good Story | Register here
Don't forget to find me on Instagram and send me your theme word: https://www.instagram.com/living_a_good_story/
Steve Harvey's Motivational Speech; Jump: https://youtu.be/y-952IaLtKM
To design your theme word art: https://canva.com
| LIVING A GOOD STORY |
You can download our free E-book at https://www.livingagoodstory.com 
Find us on YouTube living our real life story at: https://www.youtube.com/channel/UCcohozqsuxDKWHFwfxbF0qA
Instagram: https://www.instagram.com/living_a_good_story/
Collaborations: contact@livingagoodstory.com 
| ABOUT US |
We love adventure and living our lives to the fullest! At the end of our lives, we would love to have a life worth reading about. We started our "Good Story" by selling most everything and traveling the U.S. in our "tiny house" RV for a year. After our RV trip we lived in the Dominican Republic doing humanitarian work for a year. We pledged a year of our life to serve human trafficking survivors. It was an amazing experience and we learned so much. We took an amazing three month trip to Thailand. We then came home and felt a little lost and didn't know how to move forward in meaningful ways....we took a year and a half hiatus from really being intention about our story. Now we are back, we are dreaming and we are creating again! We are glad you are here with on our journey!