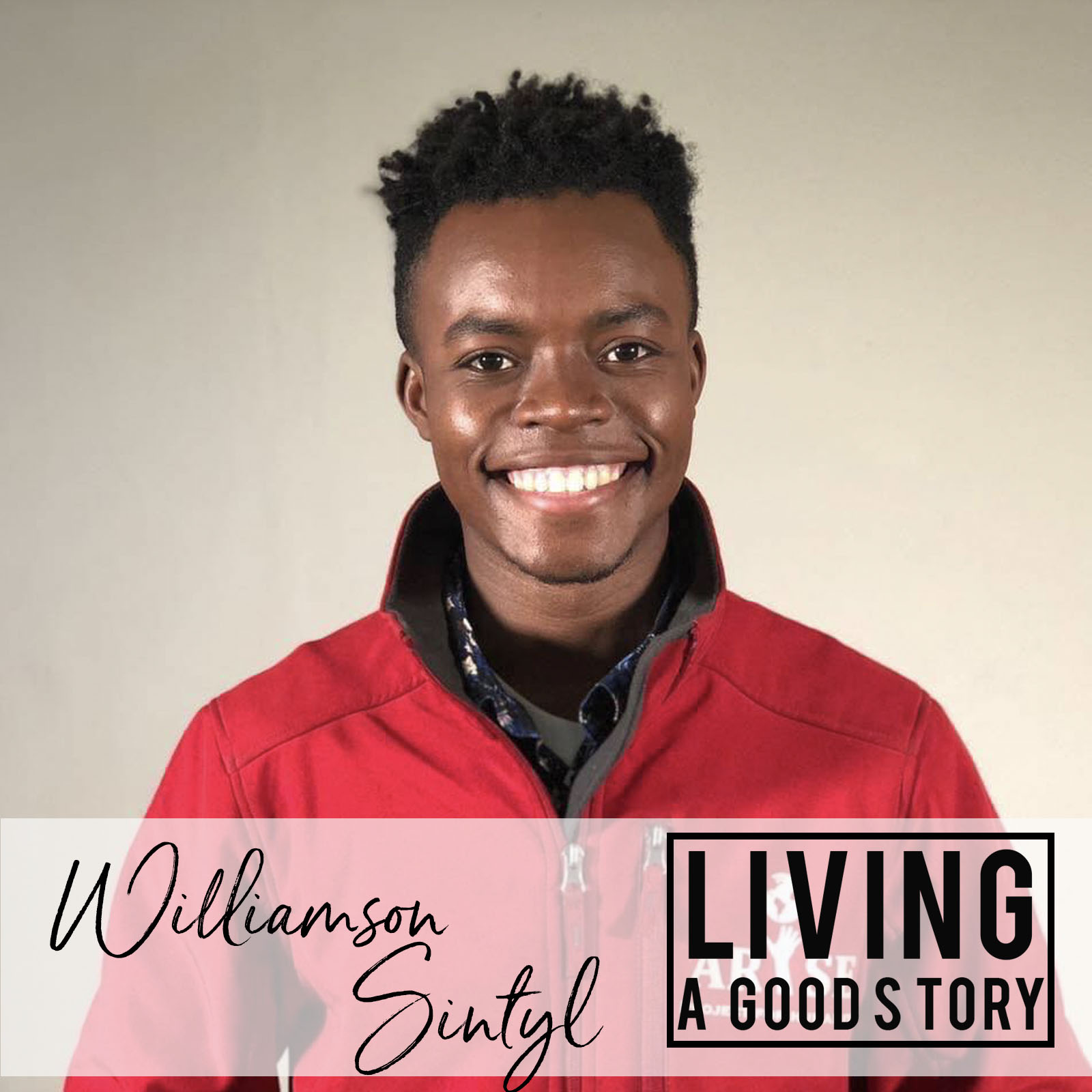 As a survivor from the earthquake in Haiti in 2010, Williamson takes advantage of every moment, experience, and opportunity he is given in life. He moved to the U.S. to study in 2015 but also met the love of his life. He has shared his near death experience in many schools and functions all over Utah and Haiti. His passion is to empower youth all over the world to believe in themselves. Through lots of hard work he now owns his own small business and is also the founder of a non-profit organization that empowers youth in Haïti and in the US called ARISE Project For Humanity. He continues to take trips back to his home country with his organization. He is a husband and father and lives with his family in Salt Lake City. In all of life's challenges he searches for a way to remain positive and hopeful.
Arise website: https://www.ariseprojectforhumanity.com/
Facebook: https://www.facebook.com/Ariseprojectforhumanity/
Instagram: https://www.instagram.com/arise_projectforhumanity/
Rising From the Rubble Documentary: https://youtu.be/NiSV9r1pGZ0 
| LIVING A GOOD STORY |
You can download our free E-book at https://www.livingagoodstory.com 
Find us on YouTube living our real life story at: https://www.youtube.com/channel/UCcohozqsuxDKWHFwfxbF0qA
Instagram: https://www.instagram.com/living_a_good_story/
Collaborations: contact@livingagoodstory.com 
| ABOUT US |
We love adventure and living our lives to the fullest! At the end of our lives, we would love to have a life worth reading about. We started our "Good Story" by selling most everything and traveling the U.S. in our "tiny house" RV for a year. After our RV trip we lived in the Dominican Republic doing humanitarian work for a year. We pledged a year of our life to serve human trafficking survivors. It was an amazing experience and we learned so much. We took an amazing three month trip to Thailand. We then came home and felt a little lost and didn't know how to move forward in meaningful ways....we took a year and a half hiatus from really being intention about our story. Now we are back, we are dreaming and we are creating again! We are glad you are here with on our journey!