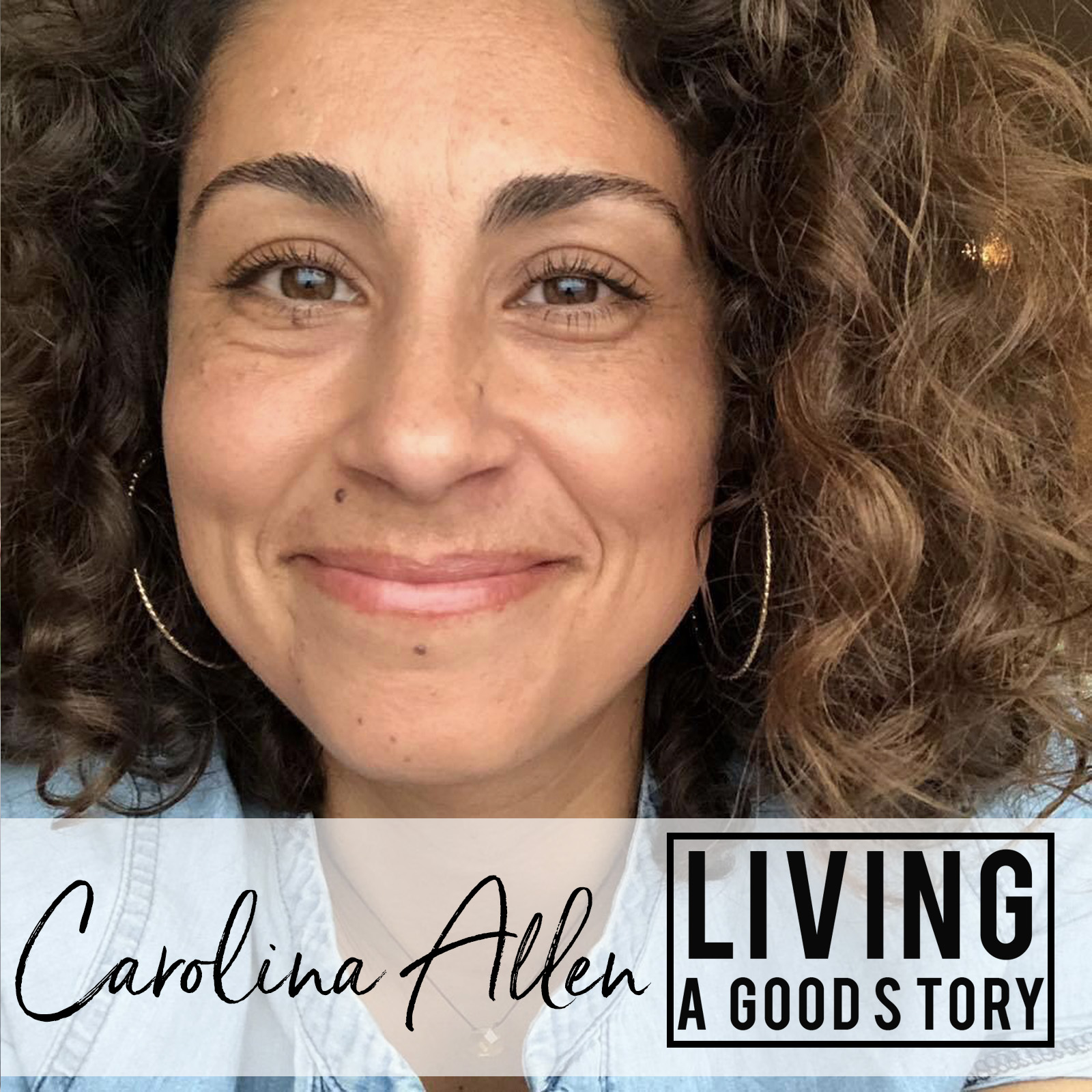 Carolina Allen is the Founder and board member of Big Ocean Women, a maternal feminist organization dedicated to representing perspectives of faith, family, and motherhood. Her inspirational and philosophical work has been presented at various international UN conferences. She is a native of Brazil, and a fluent trilingual. She and her husband Kawika are parents to 7 children.
Maternal Feminism believes that women are physically, psychologically, emotionally, and socially different than men. Women thus have unique gifts, talents, and skills to offer the human family. These contributions are of great worth, and are especially needed in the world today.
Big Ocean Tenets: 
1. We believe in God and are women of faith.
2. We recognize and follow our intuitive internal compass to speak and act with integrity. 
3. We are free to choose, and willingly accept responsibility for our choices. 
4. We value the irreplaceable role of fathers and build interdependent relationships with men.
5. We are empowered by our feminine nature and biology, we honor our procreative power. 
6. We are each unique and innately worthy of respect. 
7. We live and promote a life culture within the womb, the home, and our ecological environment.
8. We seek after knowledge and wisdom. 
9. We foster a unique and positive culture of abundance.
10. We believe in the Model of Powerful Impact. Our true power comes from within, then extends to our families, communities, and the world. 
11. We work in partnership with our global sisters to create generative solutions. 
12. We greatly value the unique and contributing roles of families. 
| LIVING A GOOD STORY |
You can download our free E-book at https://www.livingagoodstory.com 
Find us on YouTube living our real life story at: https://www.youtube.com/channel/UCcohozqsuxDKWHFwfxbF0qA
Instagram: https://www.instagram.com/living_a_good_story/
Collaborations: contact@livingagoodstory.com 
| ABOUT US |
We love adventure and living our lives to the fullest! At the end of our lives, we would love to have a life worth reading about. We started our "Good Story" by selling most everything and traveling the U.S. in our "tiny house" RV for a year. After our RV trip we lived in the Dominican Republic doing humanitarian work for a year. We pledged a year of our life to serve human trafficking survivors. It was an amazing experience and we learned so much. We took an amazing three month trip to Thailand. We then came home and felt a little lost and didn't know how to move forward in meaningful ways....we took a year and a half hiatus from really being intention about our story. Now we are back, we are dreaming and we are creating again! We are glad you are here with on our journey!